California steel roof tune-ups
Western Roofing Systems will help your roof last as long as possible.
Why do you need steel roof tune-ups?
Avoid the expense of replacing your steel roof before it's out of warranty
Solidly built steel roofs in California should last well past 50 years when properly maintained and depending on other environmental factors. Think of the high-winds, debris, and earth movements that may affect the condition of your steel roof in California.
California metal roof tune-up details
Check and tune-up the roofs caulking
Check and fix your roofs painted flashing
Check and repair any rubber components damaged from exposure to the elements
Remove and dispose of any debris on your roof (leaves, branches, other)
Clean out roof gutters
Repair any roof chip vent pipe flashings
Repair any dents in your roof metal panels
Weatherstrip and seal your skylights
Weatherstrip and seal other parts of your roof
Weatherstrip and seal roof antennas
Install roof spark arrester to your chimney
Install gutter covers to reduce eliminate future cleanings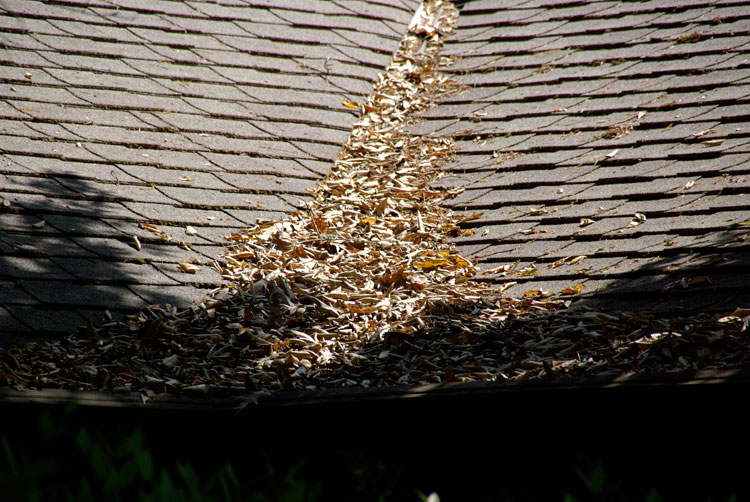 If you have questions or want to know more about our tune-up services please give us a call or request a metal roof tune-up service appointment in California.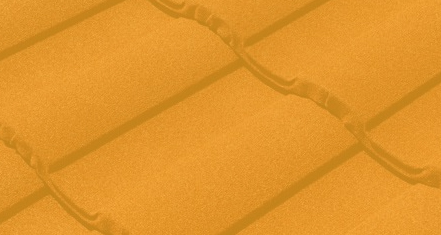 Financing is available. Call us today to learn more.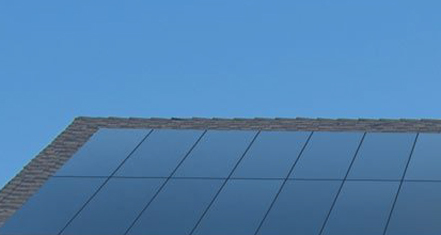 Thinking about solar?
California solar roof systems.