California roof installation and replacements
Professionally installed roofs by Western Roofing Systems
We replace or install any roof in California
Start with a roof inspection
Welcome to Western Roofing Systems in California. We've been doing roofing since 1992. If you own or manage a building and need a roof replacement or installation, you've come to the right California roofing experts. We can install or replace any of the following types of roofs. Feel free to click through each one to learn more. If you have a roof type not listed, give us a call. We probably do it too, after all, we've installed over 14,000 roofs in California and counting; not counting roof repairs or tune-ups.
Types of roof installation or replacements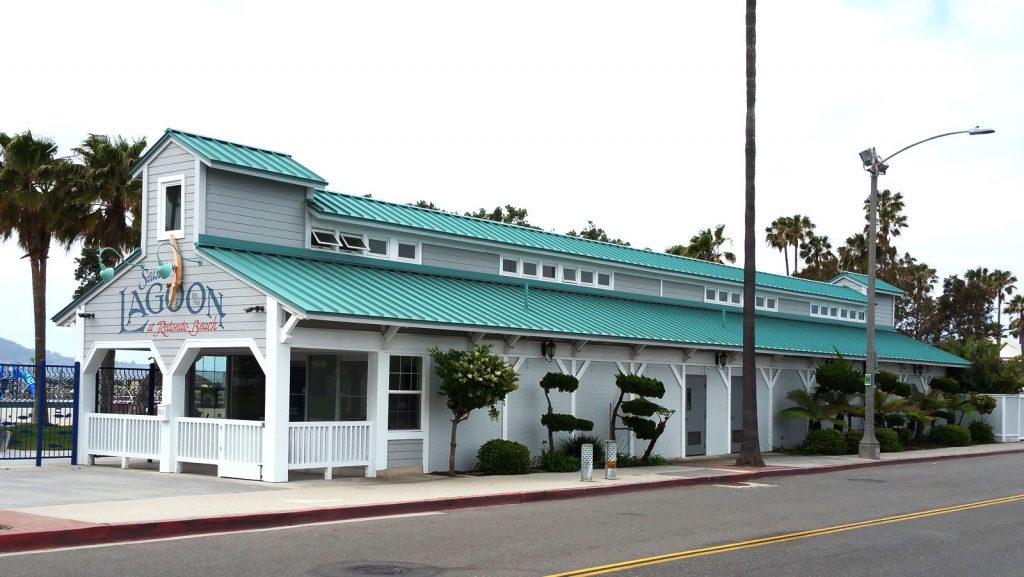 Does your roof need to be replaced?
Signs your roof needs replacement
When was the last time you had your California wood shake roof, tile roof, or metal roof inspected? 10 years? 20 years? 40 years? Like weather conditions change from season-to-season and year-to-year, your California roof's condition changes over time due to wear and tear. Below is a list of signs to look for to help determine if your California roof needs replacement. If your roof has one or more of the following conditions, call Western Roofing Systems in California for a free roof inspection.
Missing roof tiles
Holes on the roof
Broken roof tiles
Leaking roof (inside the house)
Broken roof concrete tiles
Roof underlayment is visible
Asphalt roof granules eroded
Missing wood shake tiles
Roof debris visible
If you spot any of the above roof issues, then it's probably time to call Western Roofing Systems in California for a free roof inspection.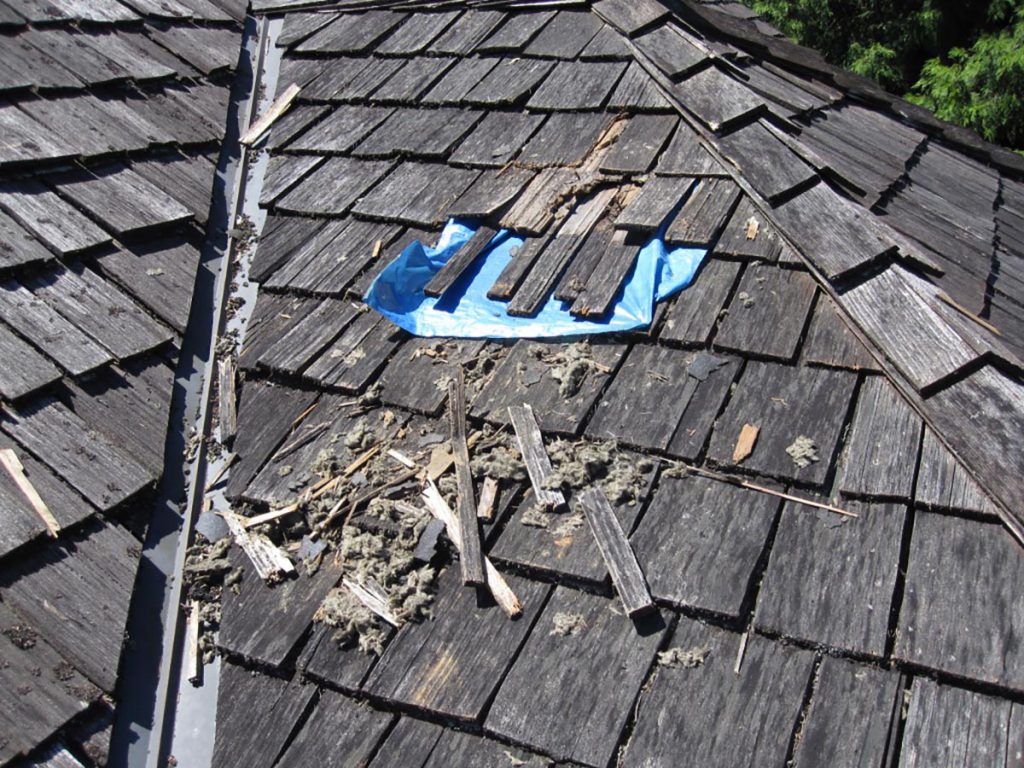 Request a free roof inspection today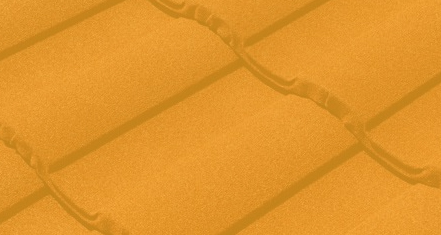 Financing is available. Call us today to learn more.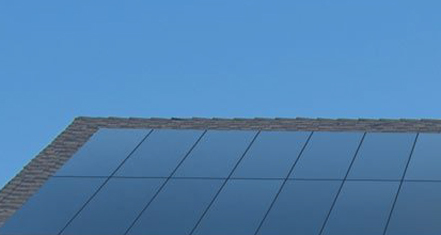 Thinking about solar?
California solar roof systems.