California Roofing Services
Western Roofing Systems: roof repairs, roof replacements, roof installations, roof tune-ups. Shingle roofs, metal roofs, standing seam roofs, flat roofs, concrete roofs.
Over 14,000


satisfied property owners in California
We help you choose the right roofing services in California
Welcome from Western Roofing Systems in California. We specialize in roofing and solar roof system solutions (Cira Energy, Inc.). From simple roof repairs and tune-ups to more complex roof replacements or installations. If you are considering replacing your roof, we will explain the entire process involved in roof replacement and installations. This includes roof inspection and discoveries regarding your roof's support structure. We'll help you choose the right color and the right roof for your residential or commercial property.
Understanding your roof matters.
A licensed California roofer will explain the requirements of your structure. This includes maximum weight capacity, color, and style requirements. A well-resourced roofing contractor in California will also provide different roof material options for you to choose from and be able to explain all the benefits. Different regions in California have different code requirements for remodeling projects. We help you adhere to and get the necessary permits to make sure the roof installation process is flawless.
Yes, you can add solar roof systems to metal roofs
Don't be fooled by roofers who tell you solar roofing systems cannot be installed on metal roofs. Western Roofing Systems has been installing solar roofing systems in Southern California for decades. Through our sister company, Cira Energy, Inc., we walk you through the setup and installation of your new solar roofing system.
California roof installations and replacements
At Western Roofing Systems in California, we offer all services related to roofing. Our most popular and recommended are roof installations and replacements. We work with one of the most popular roofing materials by Boral roofing but can accommodate to meet your roofing needs. Western Roofing Systems offers roofing materials designed to meet certain requirements: longevity, durability, eco friendly, environmentally friendly, and pleasant to look at. Yes, you can choose your own roof materials too.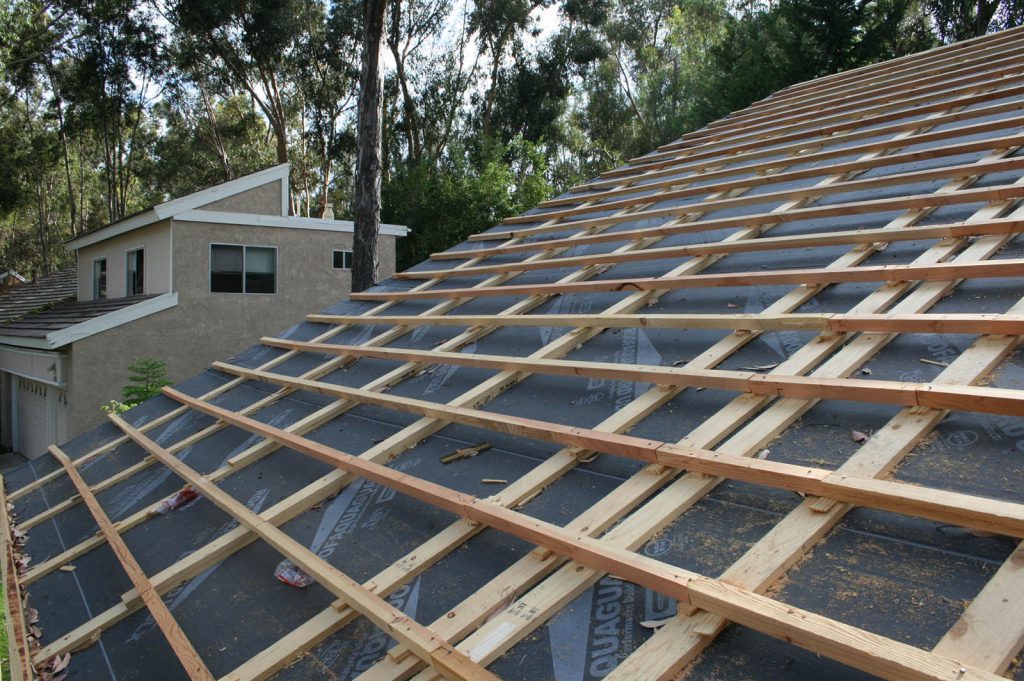 California steel roof tune-ups
Do you need a roof replacement if you have a steel or stone-coated metal roof in California? Not if your roof is less than 50 years old. Metal roofs should last well beyond the 50-year warranty if properly maintained and depending on weather conditions. Stone-coated steel has been installed in the U.S. since the 1970s. Some of the components of your stone-coated steel such as caulking and painted flashing may need a tune-up. Caulk, paint, and any rubber components can break down from exposure to the elements, leaving your roof vulnerable at these locations.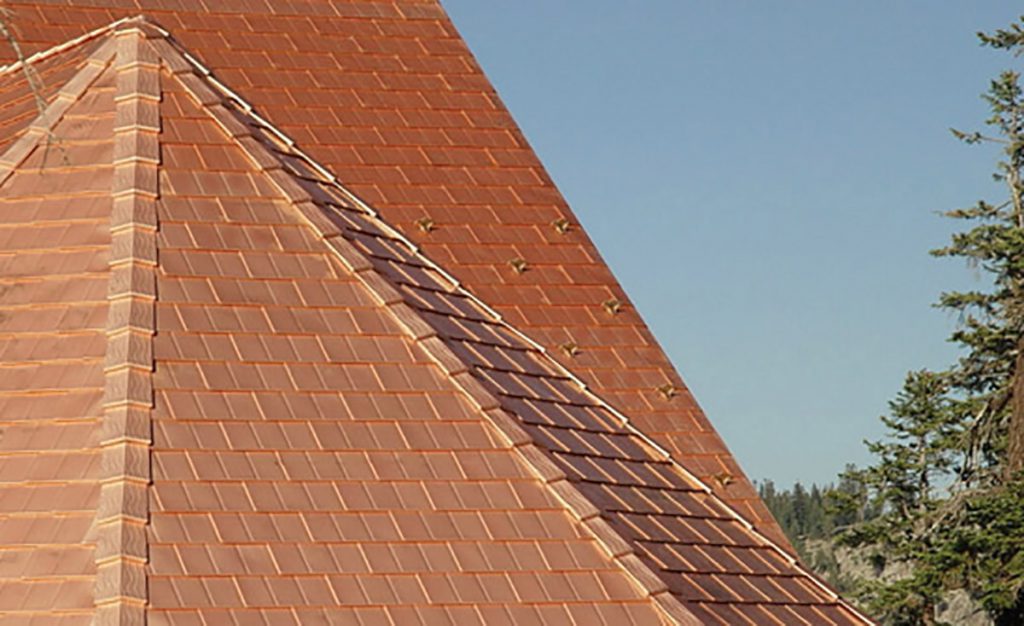 California roof repairs
When your roof needs repairs the signs are obvious. Especially if you have not maintained or otherwise done any work on your roof for years. Unattended exposure to natural elements makes your roof vulnerable to a great number of roofing issues especially on existing wood shake roofs in California. Missing wood shakes, tiles or holes on your roof means your roof's integrity is only being protected by the felt underlayment. Once the black felt underlayment is exposed to the sun it begins to break down and it doesn't take long for water or other elements to penetrate your attic causing further damage.