California Roof Financing
We have options to help get the roof you want. Contact us for more info.
We make getting a new roof in California easy.
Western Roofing Systems makes getting your new roof replacement or roof repairs easy with our California roof financing options. Learn more or get in touch with us to discuss your roof financing options: (800) 766-8000.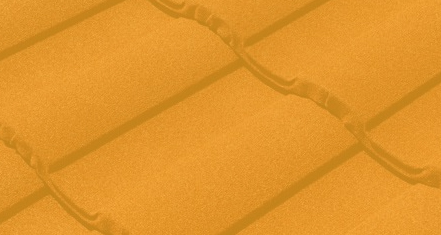 Financing makes roof repairs or replacement easy in California.
Say YES to solar roof energy California!
Want to start saving money on your electric bill? Ask us about Southern California's solar roof systems financing options. And YES!, we absolutely can install solar roof systems on metal roofs. Learn more or call us us to discover your financing options: (800) 766-8000.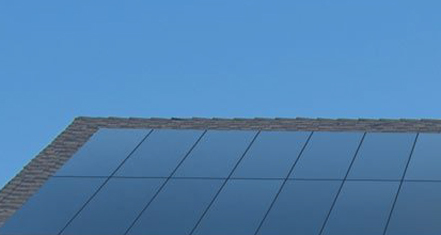 Thinking about solar?
California solar roof systems.
California roof and solar system financing.
Home improvement financing for your roof.
Western Roofing Systems offers the most advanced financing options available for home improvements: roofing.
Select from Synchrony's unsecured financing Hero Program to multiple PACE Funding programs; instant financing options may be available to you for any new roof or roof repair in California.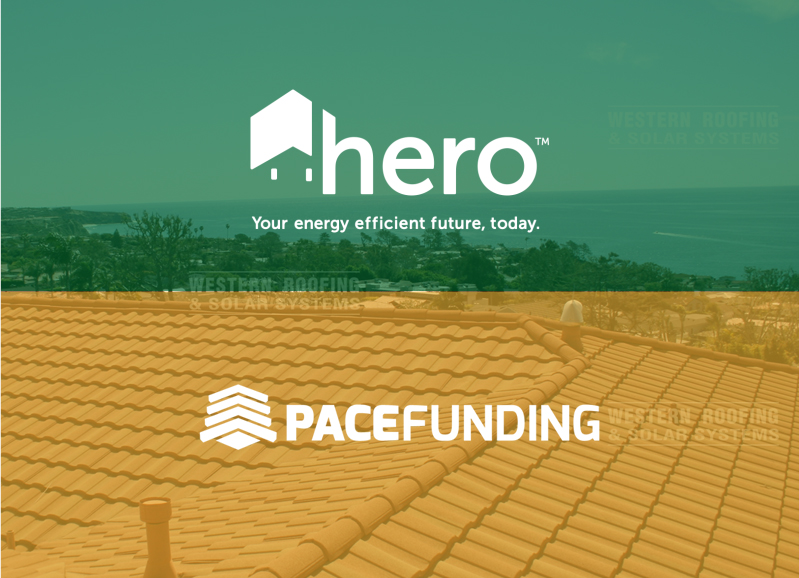 California roofing financing details
Home energy upgrade financing
Instant Approval
100% Financing
No prepayment penalties
Same as cash (SAC) up to 1 Year
Low monthly payments
Can finance all or part of roof purchase
To learn more about PACE Funding or HERO Financing continue reading below or give us call to discuss your options.
"Since your involvement with Viewtech Financial and 'the Gas Co' sponsored home energy upgrade finance program, your company has funded roofing jobs totaling $5,657,894. What is most impressive of your significant volume is your record of complete customer satisfaction. You have maintained a perfect record in the area of customer satisfaction and installation of quality products. Your company is in a league of their own!"
–Tim McFarland, VP
California roof and solar system financing.
Recommended The HERO Program.
The HERO Program is the most widely adopted Residential PACE Program in the U.S., accounting for 95% of all projects. The program is offered in over 200 cities, has financed more than $375 Million in energy and water saving improvements with 9 out of 10 customers saying they'd recommend HERO to a friend.
HERO offers homeowners additional consumer protection benefits including extensive contractor training, fair-price monitoring, experienced customer service reps, and dispute resolution assistance to resolve any consumer complaints. The HERO Program benefits homeowners, the environment, and the community. Contact us today or give us a call for more information: (800) 766-8000.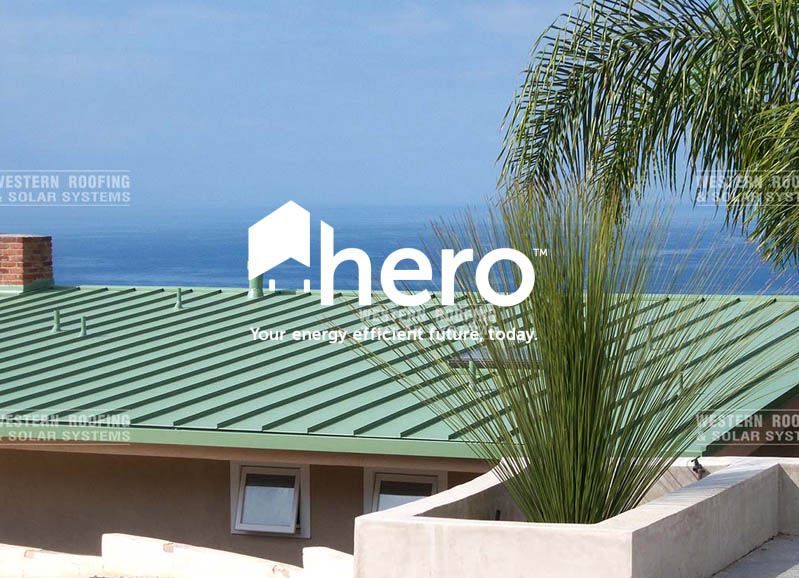 PACE Funding
*PACE (Property Assessed Clean Energy), is a simple and effective way to finance energy efficient upgrades to homes and buildings. PACE can pay for upgrades like a new roof or solar!
Property owners across California are using PACE because it saves them money and makes their buildings more valuable. PACE pays for 100% of a project's costs and is repaid for up to 20 years with an assessment added to the property's tax bill. PACE financing stays with the building upon sale and is easy to share with tenants. State and local governments sponsor PACE financing to create jobs, promote economic development, protect the environment, and the community. (800) 766-8000.