California concrete tile roof
Decades of experience in traditional tile roof installations, repairs, and replacements
California concrete tile roofing experts
Have an old concrete tile roof in California you just can't live without? We have decades of experience in traditional concrete tile roof installations, repairs, removals, and replacements. If you like the look of the concrete tile roof in California, we also have stone-coated metal roofs that look and feel like concrete tile roofs. The huge difference in California metal roofs by Boral Roofing will easily outlast your concrete tile roof anytime. We highly recommend upgrading to a longer-lasting, strong stone-coated steel roof if you live in California. Want other options? Just ask us, we have options you will love.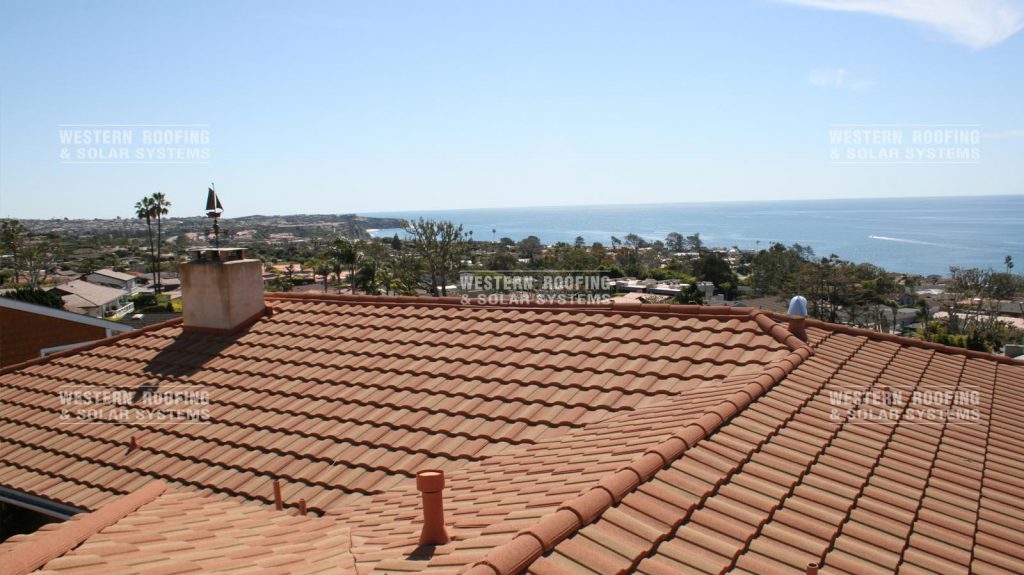 Does your concrete tile roof need to be repaired or replaced?
Now that many homes with a concrete tile roof are 20 plus years old a leaky roof is to be expected. The leaks are caused by the deterioration of the tar paper underlayment due to extreme sun, debris build-up under the tiles causing a damning effect. Broken tiles allowing direct sun exposure to the underlayment or debris build-up in valley's or roof to wall areas.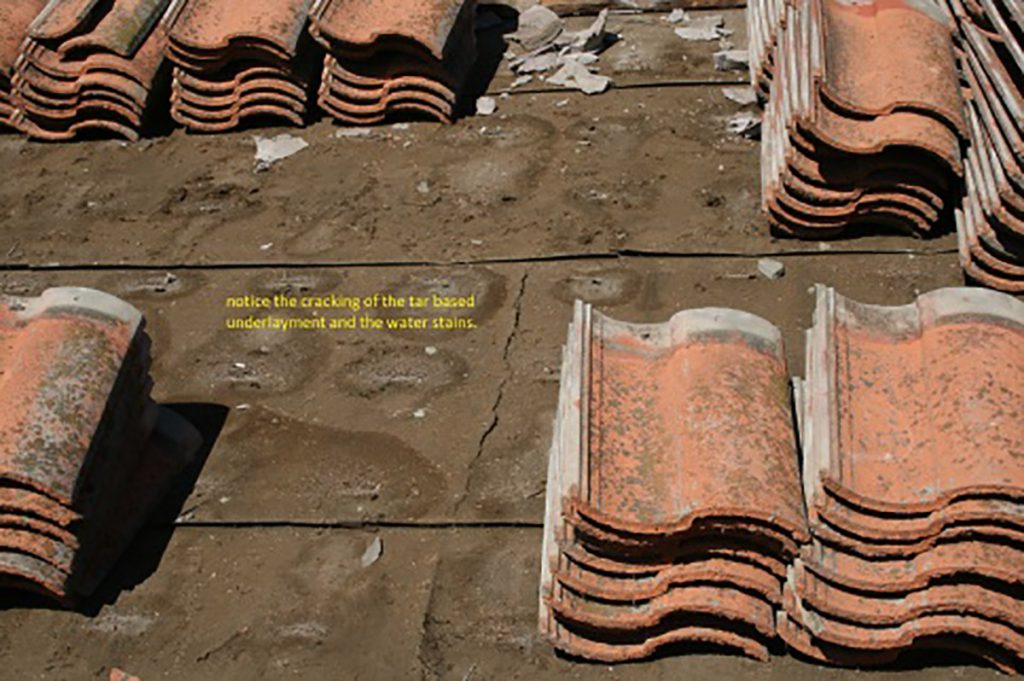 Concrete tile roof repairs in California
We can repair leaking tile roofs by cleaning of debris under the tiles and/or replacing the tar paper underlayment in small areas that are allowing the leaking or we can remove the entire roof of tiles and install a new tar paper or synthetic underlayment and set the original concrete tile back in place. We can also replace missing or broken concrete tiles and if possible.