Our Story never lost sight of quality roof materials at competitive prices.
We believe that the decision-maker; a homeowner, building owner or contractor doesn't need a story…they need a job well done! That means good communication, follow through with expectations and leaving our job sites cleaned up better than when we arrived. Over 30 years of construction management gives us a keen understanding of what you want and how to execute.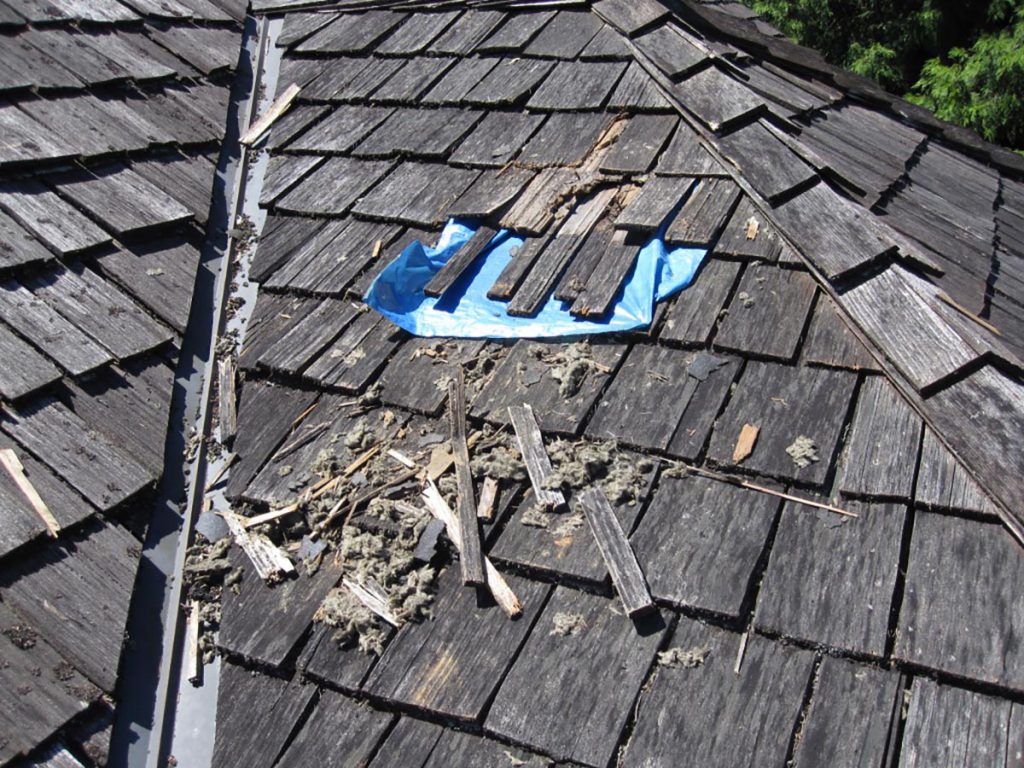 Why we do it
As company founders, we are excited to provide a service to our customers that we believe they would not find with any other contractor. We realize that we need to provide a service that is competitively priced, but beyond the cost of any project, we intend on earning respect and trust in our clients by performing to meet or exceed their expectations.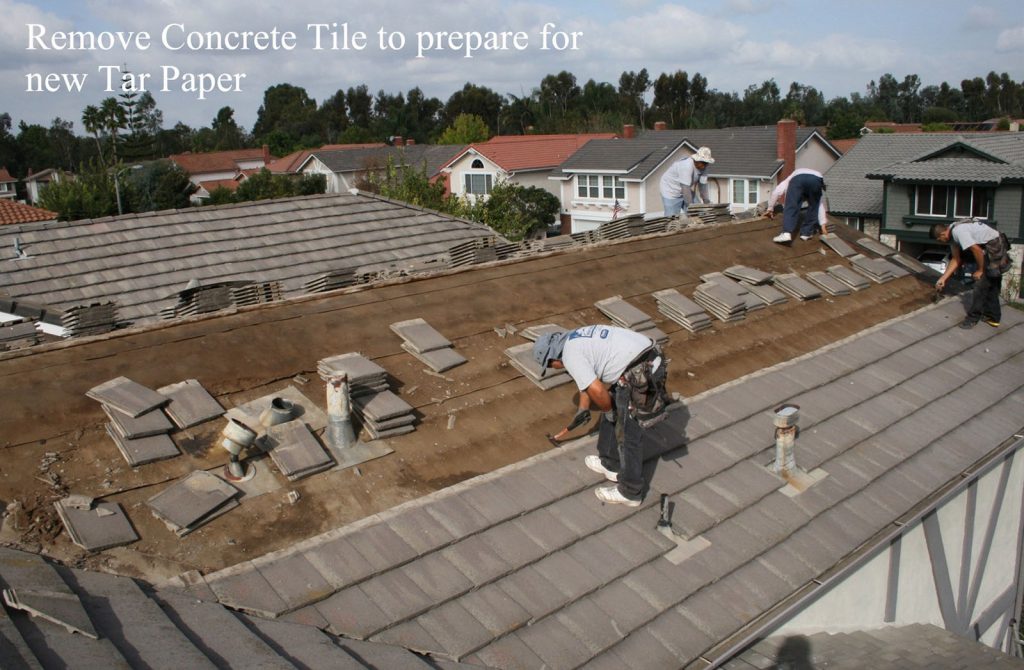 Our Journey
Our management team was originally employed in the 1980s by a large vertically integrated Roofing organization that manufactured, wholesaled and installed roofs throughout California. Due to our leadership of that organization, we grew to become one of the largest roofing companies in the U.S. and was recognized as the 25th fastest growing company in the United States. Our employer sold this organization in the early 1990s.
Quality Roof Materials at competitive prices.
Given the opportunity to start over, Western Roofing Systems was formed in 1992 to serve communities in select regions of Northern and Southern California. Given the experience level of estimating and project management, Western Roofing Systems was formed, by design, to offer aggressive pricing with professional customer service.
Through 2015 we have installed more than 14,000 roofs of various types; from Metal Roofing, Concrete Roofing and Asphalt Shingles and also a variety of flat roofing materials.
Great service is our top priority
Follow-through from start to finish
We will deliver on every level, including price!