California Roofing Information
Everything you need to know to make the right roofing replacement or repairs decision.
Have questions about roofing?
Get the facts about roofing in California
Since 1992, Western Roofing Systems has focused on delivering a quality roofing experience across Northern and Southern California. Through decades of great service and thousands of roof installations, replacements, and repairs, we have grown to adopt to changing roofing requirements, regulations, and product developments. Browse this section to learn about roofing, materials we use, benefits, and comparisons. It's always good to know what you're buying into. Have specific questions about your roof or roof condition? Contact us today, we're always ready to help.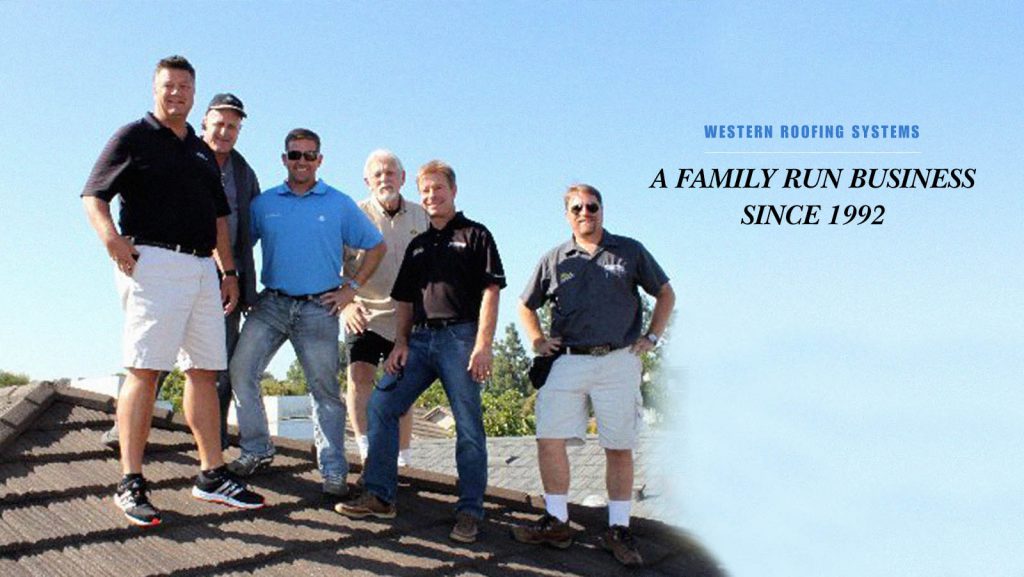 At Western Roofing Systems we always encourage homeowners to consider a metal roof when replacing or installing a new roof. Metal roofs can outlast all traditional roofs resulting in longer roof durability and long-term roof replacement costs savings in California. Check out some of the benefits of steel roofing in California.
Long-lasting
Energy efficient
Strong/Walkable
Solar roofing system compatible
Wind resistant
Multiple color Options
Different styles to choose from including roman tile style
Classic standing seam look for architectural appeal
50 year+ life span when properly maintained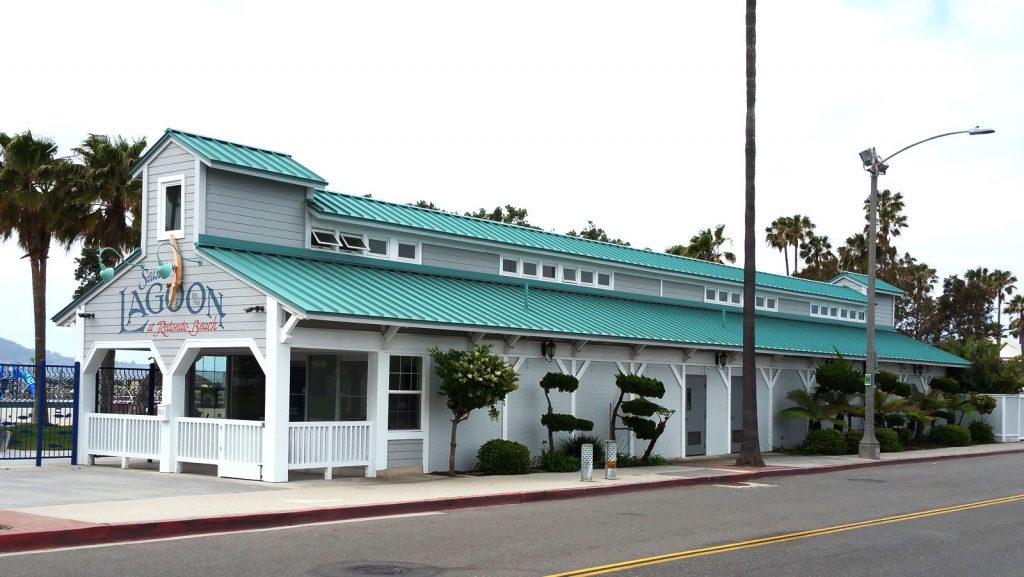 Considering a roof replacement? Maybe your current roof is asphalt shingle and now you want to try something else, maybe a new look, but you're not sure what to go for exactly. Contractors who only focus on asphalt shingle roofs in California probably don't mention stone coated steel roofs. At Western Roofing Systems, we will give you options best suited for your type of home or commercial building. Check out the difference between an asphalt vs stone coated steel roofs.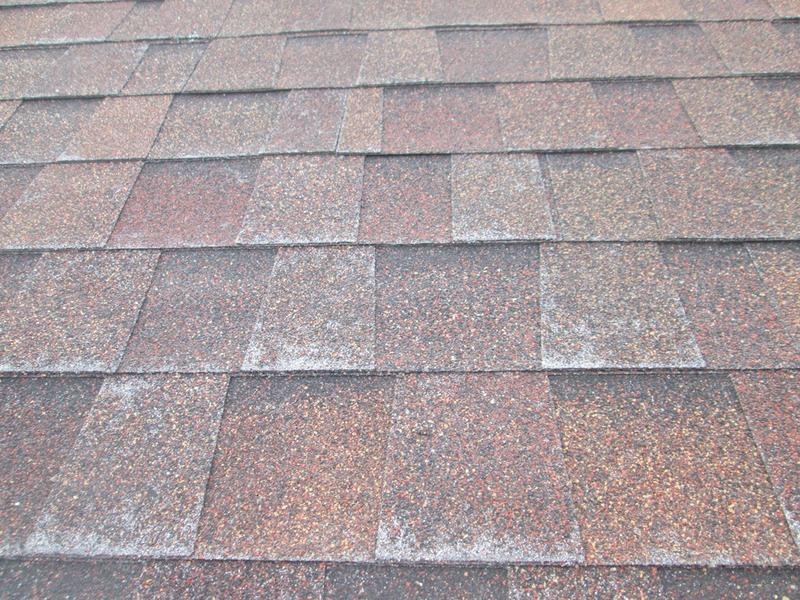 You probably never thought about it, but roofers need to feel safe walking on your roof. Imagine walking on a roof made of poor quality material that hasn't been replaced or well maintained for years. It's a scary and dangerous prospect. Our roofing specialists at Western Roofing Systems know how to get around rood specially wood-shake and asphalt shake roofs. Do we recommend walking on these or other fragile roofs like concrete or clay tile roofs? The answer is no, we do not recommend you walk on them. The risk of damage is high.
Yes, you can walk on a stone-coated steel roof!
Yes, we have no issues walking on stone coated steel roofs. Not only are they strong and made to last, their walkability score can also be increased depending on the chosen installation method. Want to have a solid roof you can walk on with little to no risk of damage? Give us a call to schedule a roofing consultation. We're here to help.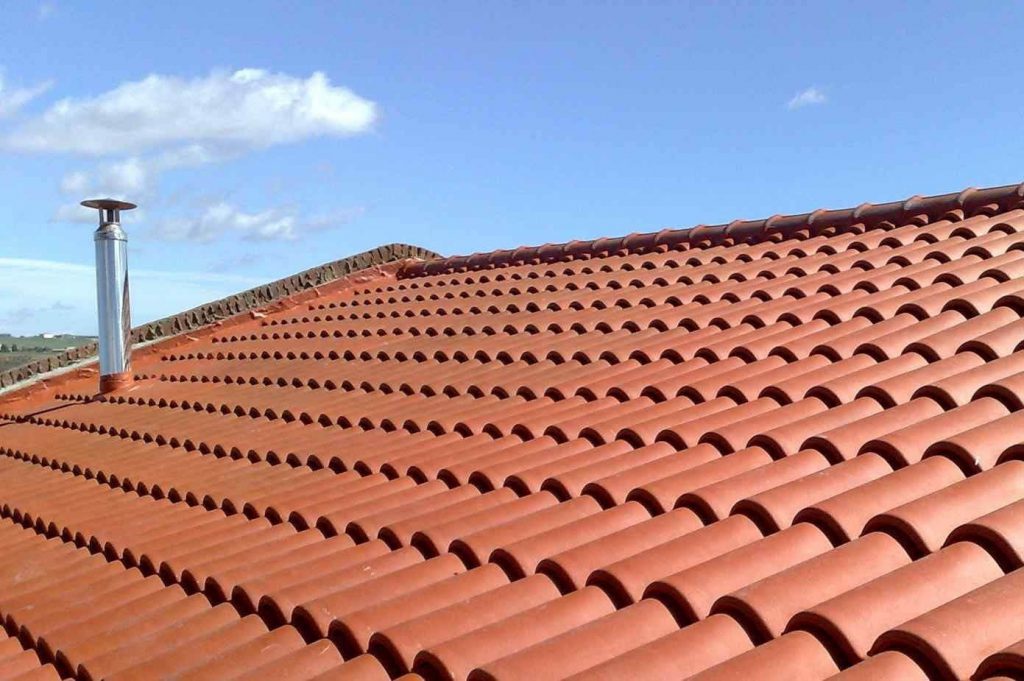 Request a free roof inspection today