Trabuco Canyon Roofing
California new roof and roof repairs specialists.
Western Roofing Systems
20931 Mayfair drive,
Trabuco Canyon, CA 9267
Toll-Free: (800) 766-8000

info@westernroofingsystems.com
If you ever wanted to know or connect with an old mining town, there's no better local place than Trabuco Canyon. Full of history, it also boasts beautiful scenery and homes. Our roofing services in Trabuco Canyon include wonderful roof material options to stay connected with the history and landscape of the city. Located in the foothills in eastern Orange County, California and partly within the Cleveland National Forest, Trabuco Canyon is a great place to call home.
Just north of Rancho Santa Margarita, we know how weather can go from sunny and hot during the summer and spring months to cold and frosty during the winter months. Our roofing contractors live and work in Trabuco Canyon making us an ideal roofing contractor for all your roof repairs, replacements or installations. We know what roofs will be best suited for the changing weather conditions.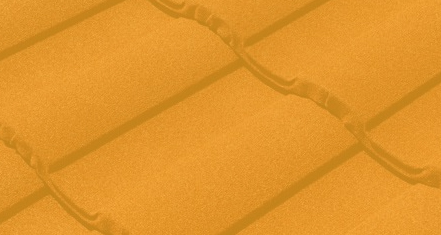 Financing is available. Call us today to learn more.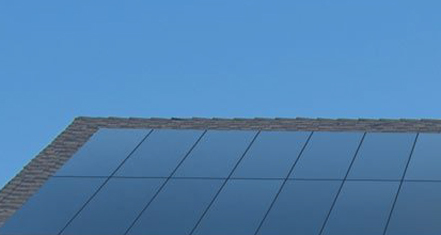 Thinking about solar?
California solar roof systems.