San Juan Capistrano Roofing
Western Roofing Systems. We love Roofing.
Western Roofing Systems
27871 Via Estancia,
San Juan Capistrano, CA 92675
Toll-Free: (800) 766-8000

info@westernroofingsystems.com
Located in beautiful and sunny Southern California, our San Juan Capistrano roofing experts handle most roofing projects in South Orange County and beyond. Need to schedule a roof inspection? Not a problem. Just give us a call and we will have someone out to meet you.
You'll be presented with a full roof inspection report and recommendations. We'll suggest roof repairs or replacement if needed. We'll even help you pick the right roof color if you are undecided.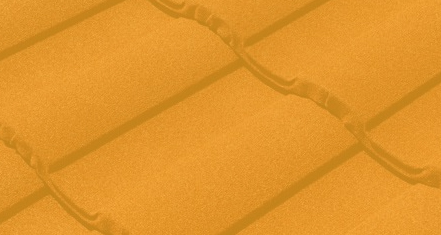 Financing is available. Call us today to learn more.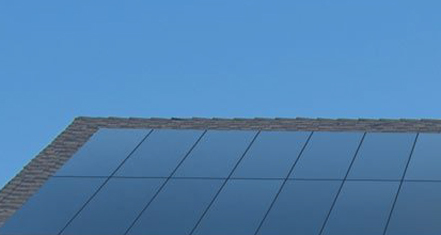 Thinking about solar?
California solar roof systems.