Redondo Beach Roofing
California standing seam metal roofs, shake roofs, installs, and repairs.
Western Roofing Systems
221 South Francisca Ave. Ste B,
Redondo Beach, CA 90277
Toll-Free: (800) 766-8000

info@westernroofingsystems.com
Welcome to our beautiful Redondo Beach roofing location. We've previously stated how important it is to understand the local weather conditions and other environmental factors year-round. This is vitally important for a roofing company to deliver not just a great service, but also a great roof.
This level of immersion allows us to recommend the most suitable roofing solution for your Redondo Beach and surrounding area roof repairs or replacement. With thousands of completed roofing projects we're sure we've already completed a few projects around your neighborhood. Just ask us.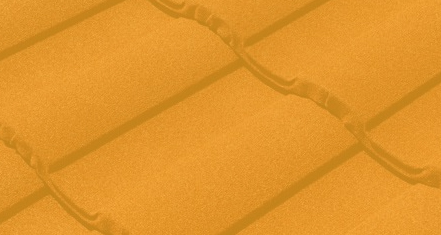 Financing is available. Call us today to learn more.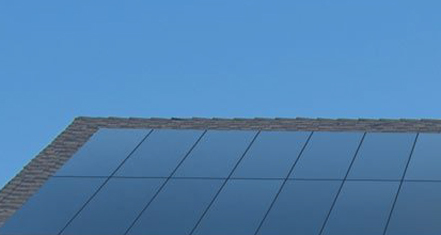 Thinking about solar?
California solar roof systems.